Discover all the services
Wellness Path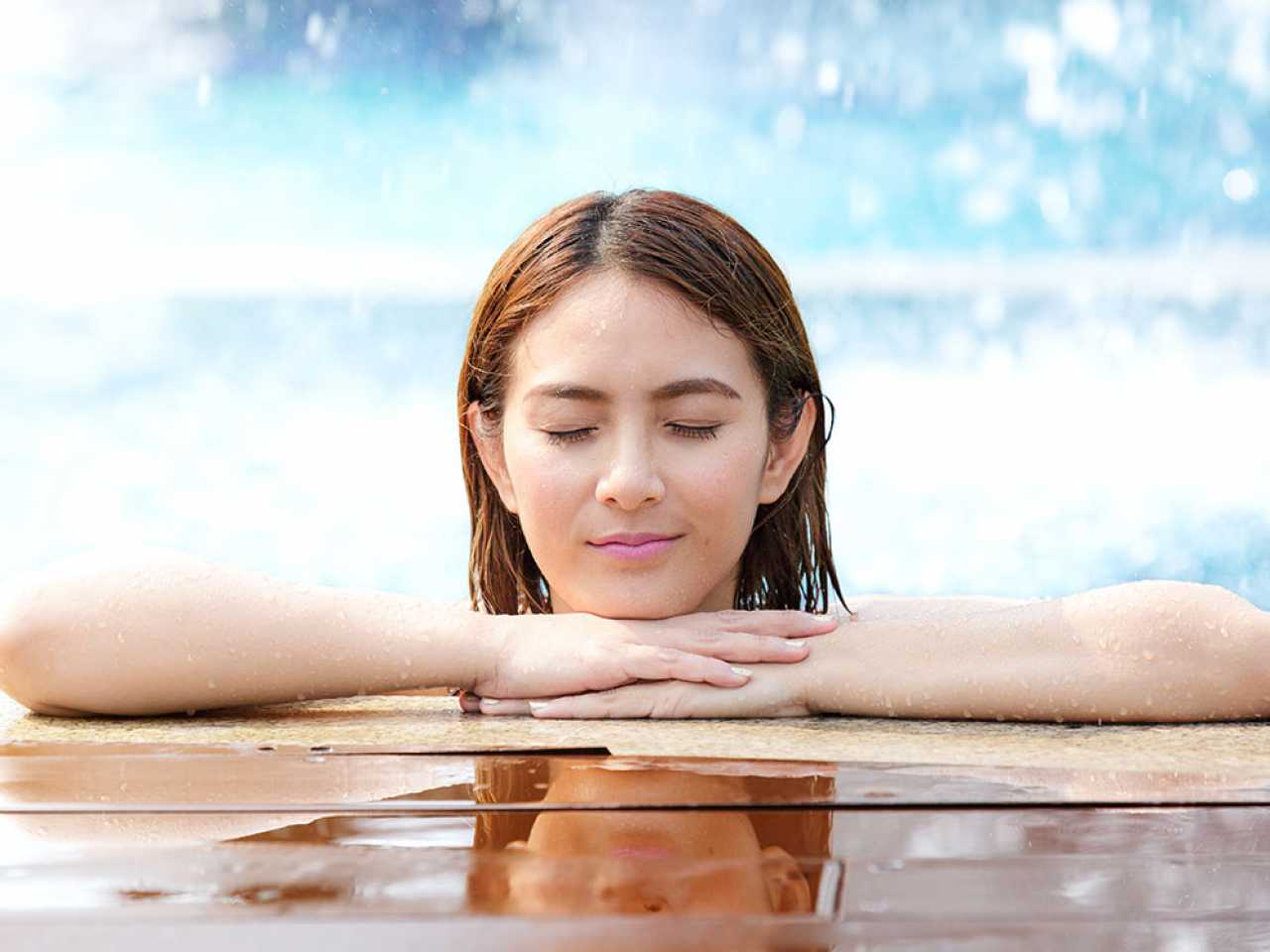 Hydromassage Pool with seaview
The hydromassage not only immediately relaxes the body and muscles, but above all, thanks to the power of water, has a strong calming effect and allows you to find relaxation and psycho-physical balance.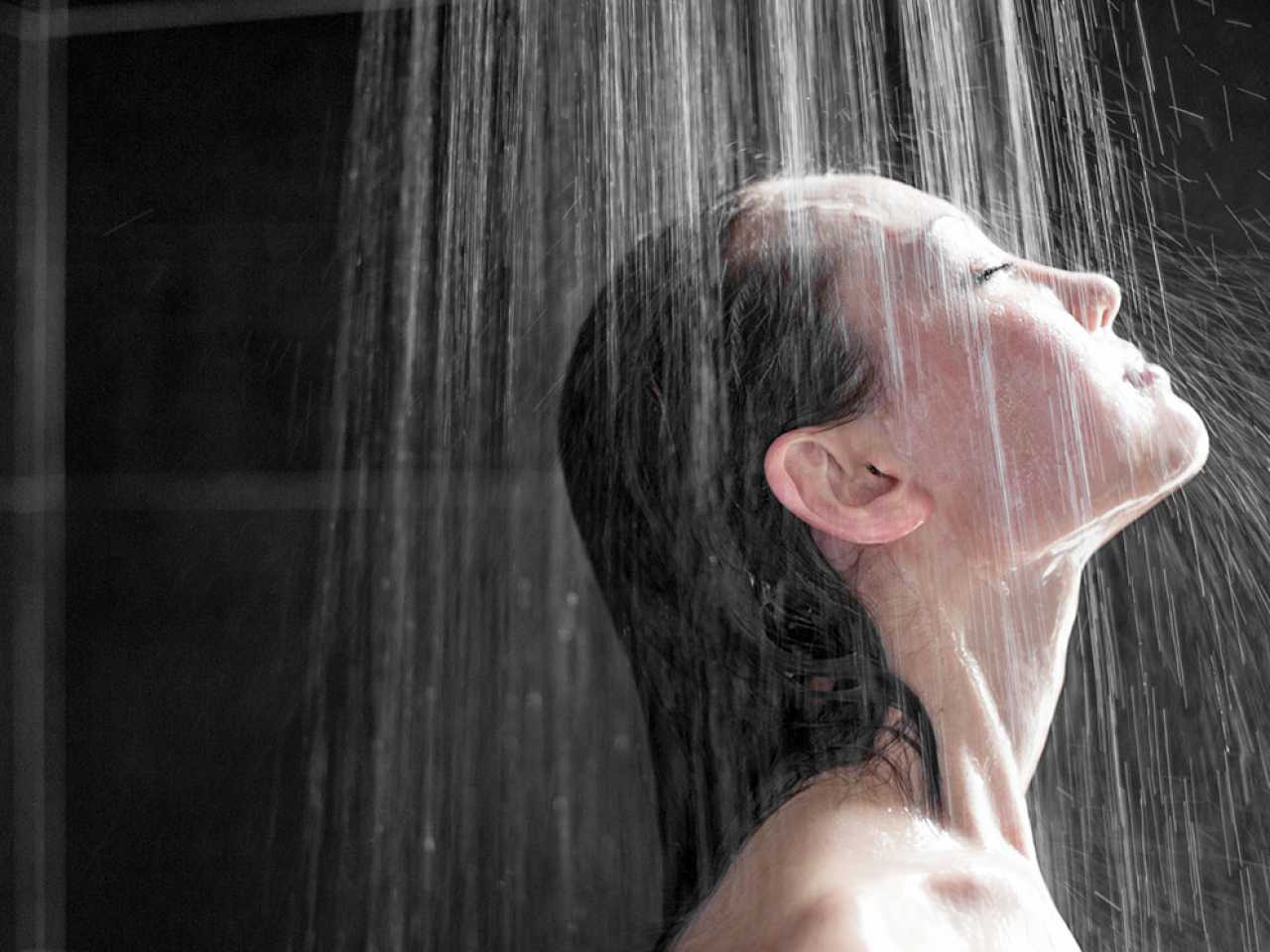 Sensorial shower
Here every colour is combined with a scent and aroma- A combination of elements that donates a positive effect on mind and body circulation.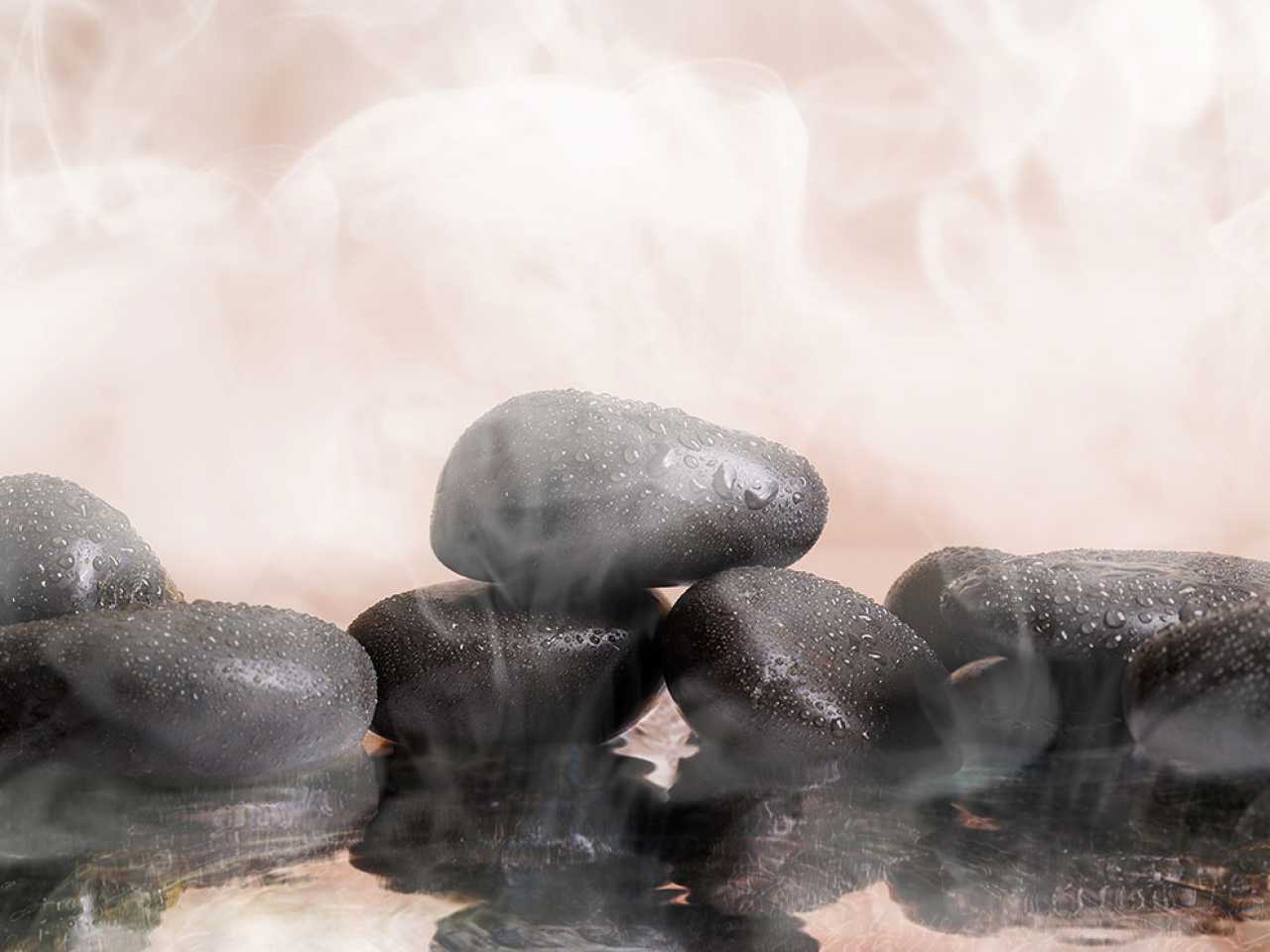 Steam bath
The Steam bath facilitates the elimination of dead cells and therefore the regeneration of the skin, leaving it softer and velvety. The Turkish Bath is a balsamic remedy, ideal for cooling diseases, sinusitis, to relax muscles, eliminate nervous tension and promote blood circulation.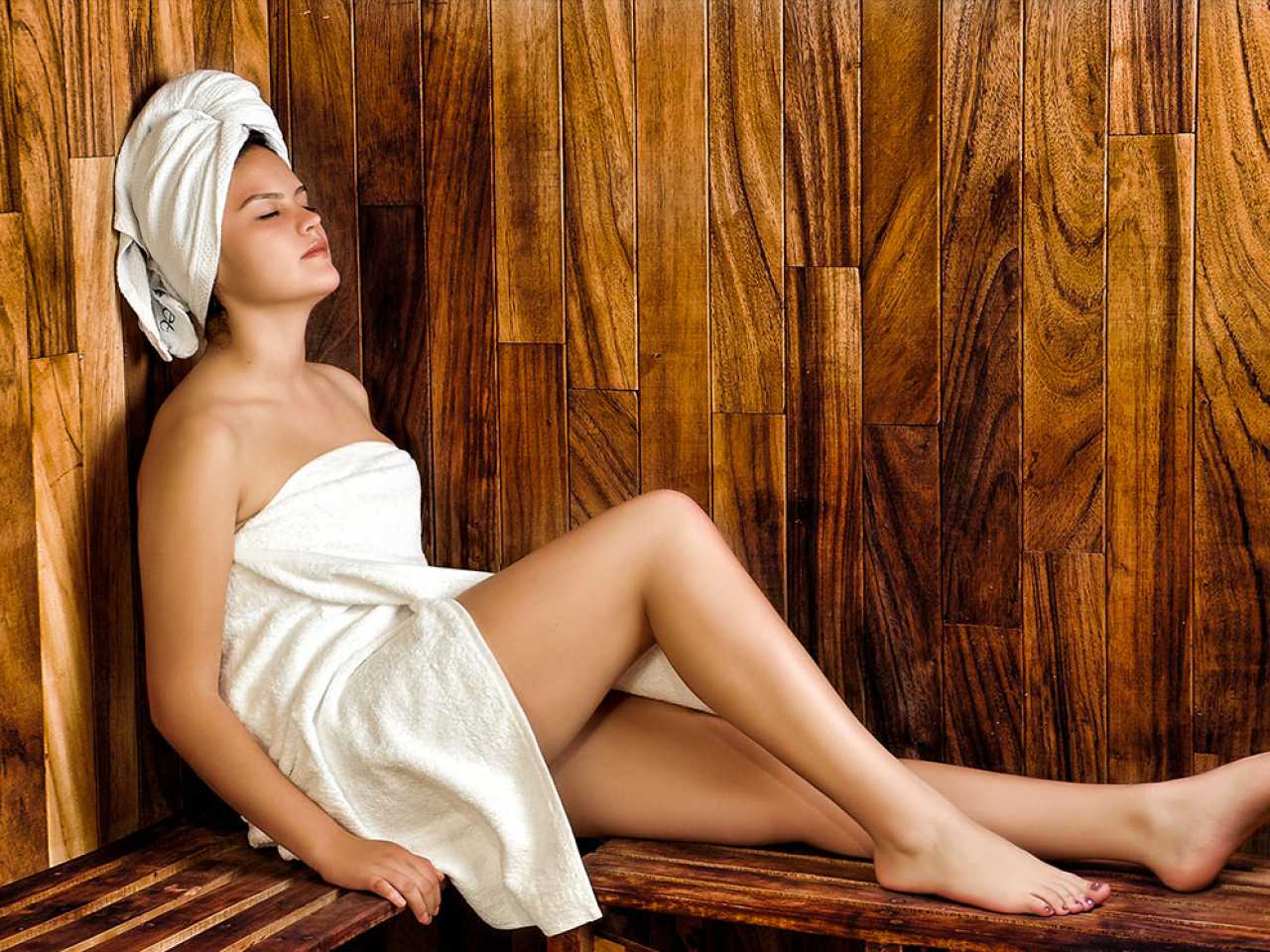 Sauna
A ritual and an ancient tradition coming from northern Europe, which exploits heat (up to 100 ° C) with low humidity transforming the sauna into a pleasant embrace that relaxes the muscles and promotes the purification of the body.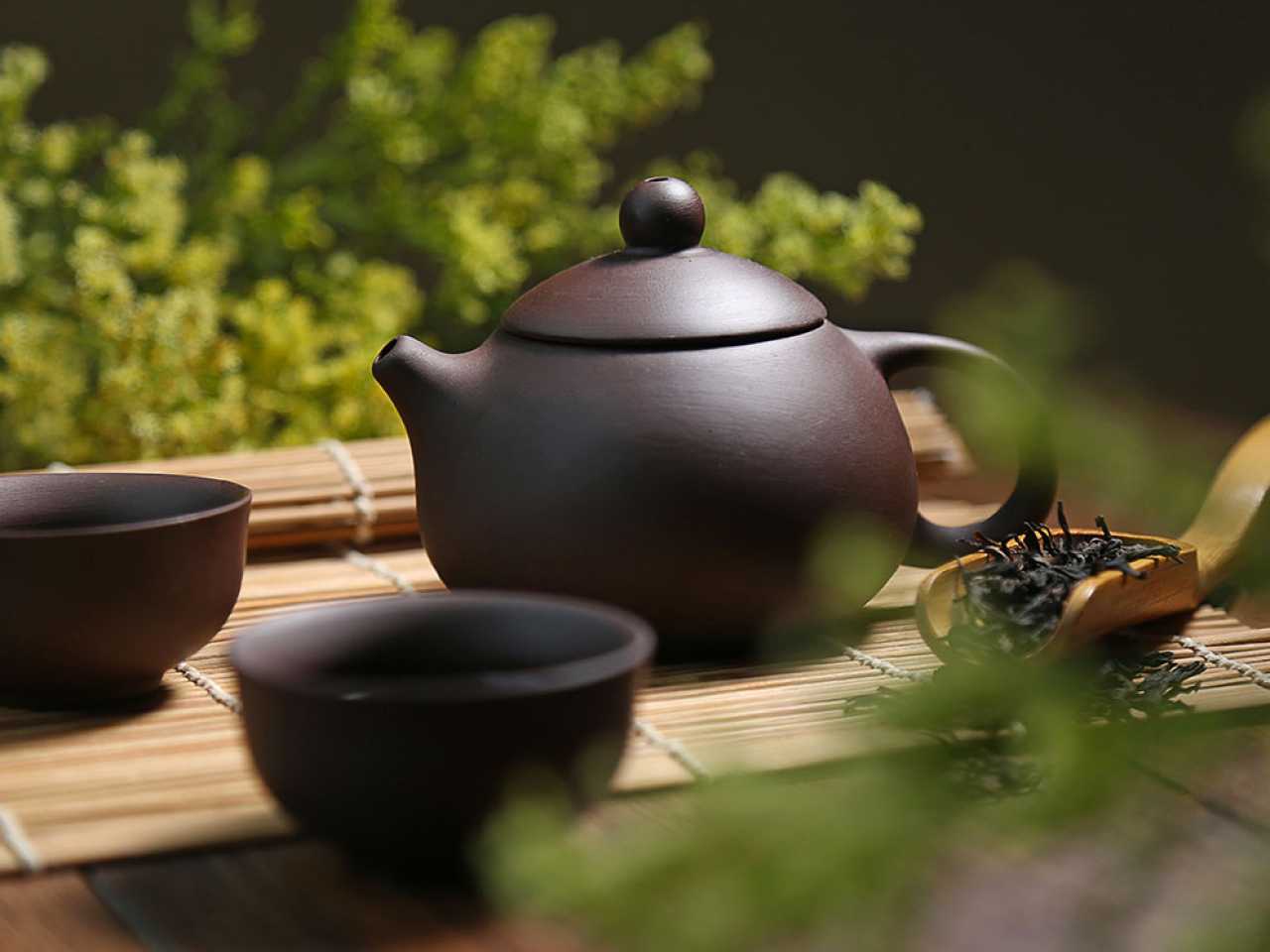 Relax Room
After regenerating your body and spirit with the wellness program inside the spa or with one of the proposed massages and spa rituals, relax your muscles and enjoy an herbal tea in the rest room or in the outside area lying on one of the comfortable lounge chairs admiring the sea.